LLEGARON LOS EVOLUTION SHORTS 🚀
🚀 'EVOLUTION SHORTS' 🚀
Con un corte relajado que se encaja realmente a la talla, diseño de doble malla para mayor comodidad y cobertura, cintura elástica con cordones y dos bolsillos laterales.
Costura de 6" para una mayor movilidad de las piernas. Perfecto para tu próximo entrenamiento.
El tejido más suave y flexible hace la fusión perfecta entre la moda urbana y los pantalones cortos de entrenamiento.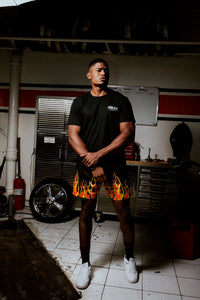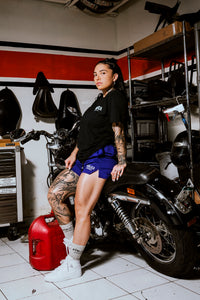 🏁 NUEVOS ESSENTIALS 🏁
Nuevos outfits ESSENTIALS confeccionados para ofrecerte la mayor comodidad en el gym y en el día a día.
Siéntete cómoda y diferente yendo a pasar un buen rato con tus amigos, y lista para cualquier otra actividad que el día traiga.
Crea tu propia combinación; haz tu 'mix and match' con nuestros ESSENTIALS.
Recomendamos optar por una talla más de la usual.
Shop Now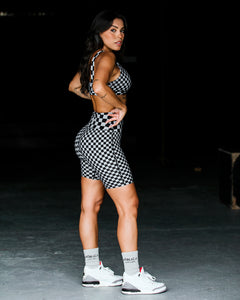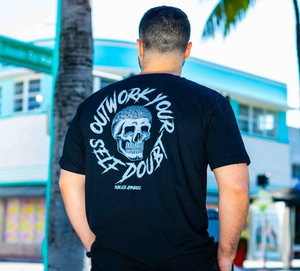 💀OUTWORK YOUR SELF-DOUBT💀
The Only way to block the noise in your head is to OUTWORK IT.
Tired? doesn't matter.. WORK
no inspiration? does not matter... WORK
Prove yourself that you can do any thing. OUTWORK YOUR SELF-DOUBT.
SHOP NOW